ALLIES & CO IS A PRODUCTION PARTNER
An independent shop with deep roots on both the agency and production side, Allies partners with marketers to produce creative work from start to finish. Our forward-thinking approach goes beyond the traditional model to offer a full continuum of services: from project-based agency producers to full-service commercial production.
We know production. We know project management. We know business affairs.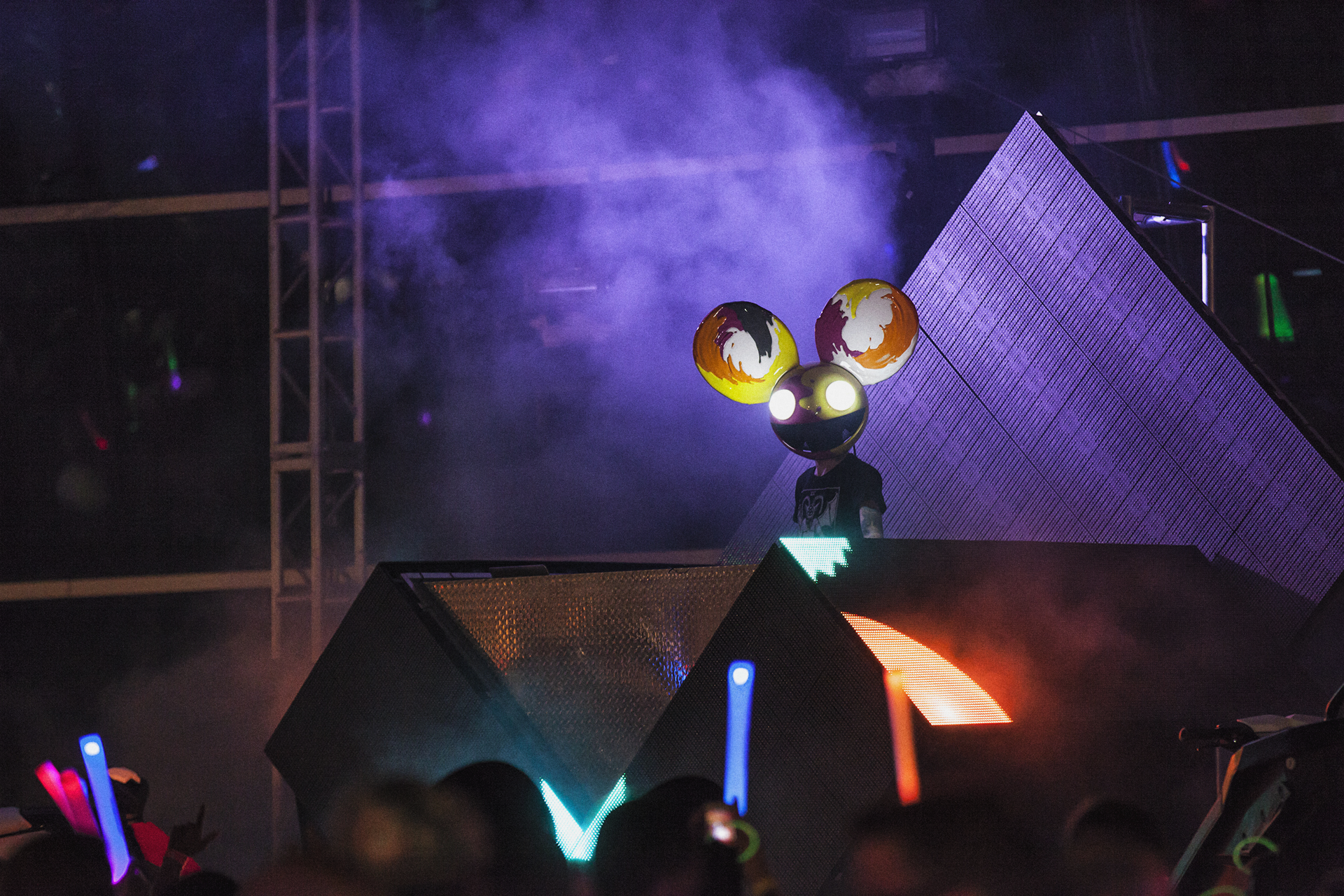 Need a no-BS producer to run your next project efficiently and affordably?
Contact us, and we can consult on your project or partner on the entire production.
In addition to agency producing, Allies is a full-service production company.
Check out our roster of directors.